Cobato Parlour
新店舗オープンのお知らせ✨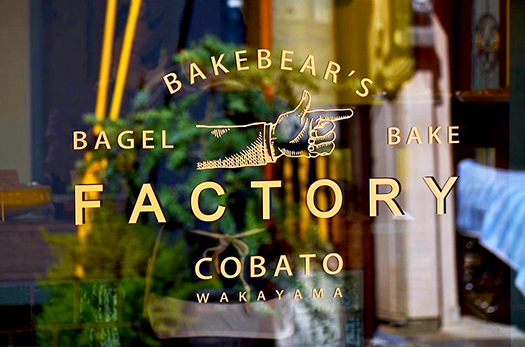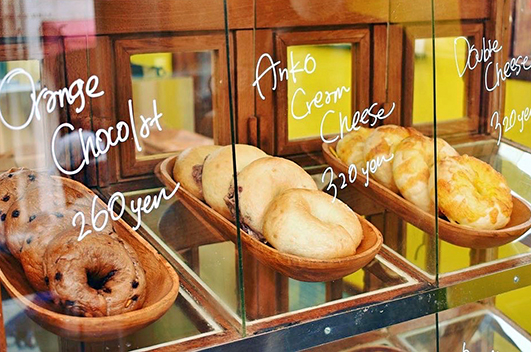 10/15(土)11:00
『COBATO BAKE FACTORY』がグランドオープン致します!
場所は和歌山コバトパーラー向かい。
こちらは焼き立てベーグルと焼き菓子のお店になります。
かわいい熊の看板にシマシマのテントが目印。
店内はカラフルなタイルや大きな飛行機のディスプレイなど小さい店舗ながら見どころもたくさん!
そしてオープン当日は人気のコバト缶各種も限定数で販売予定です!
お近くにお越しの際にはぜひお立ち寄りくださいませ。
_ _ _ _ _
COBATO BAKE FACTORY
〒640-8111 和歌山市新通5-36
OPEN11:00〜17:00
※無くなり次第終了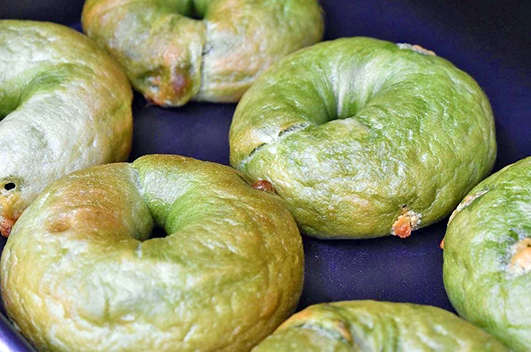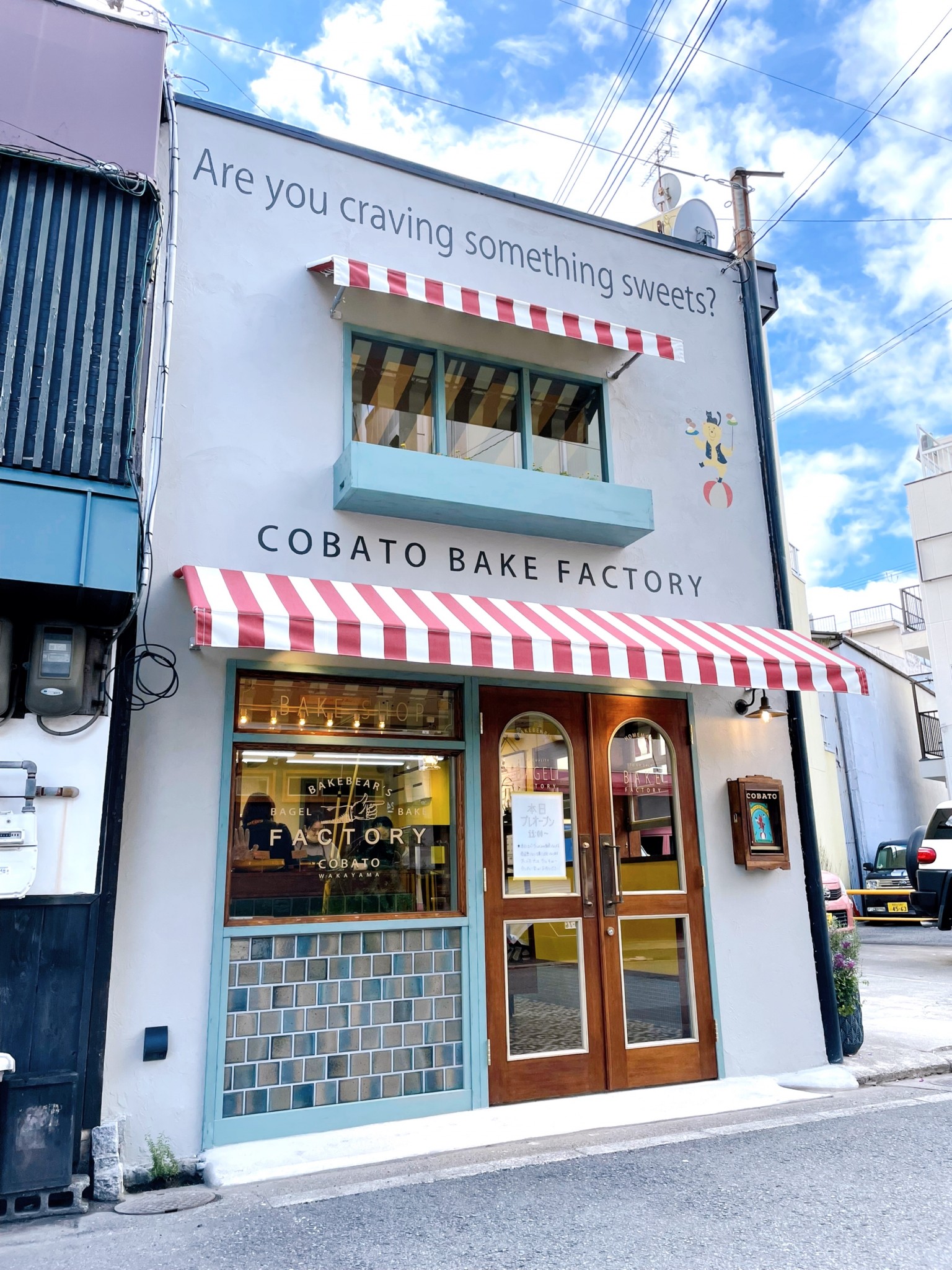 Information of new store opening!
10/15 (Sat) 11:00
"COBATO BAKE FACTORY" will be grand opening!
It is located right across from COBATO Parlour. This store sells freshly baked bagels and baked sweets.
A signboard with a cute bear and a red and white striped tent are landmarks. It is a small store, but there are many things to see, such as colorful tiles and a large airplane display.
Have a look around and enjoy it!
On the day of the grand opening, we plan to sell a limited number of popular COBATO cans!
Please stop by and enjoy our new store when you are in the area!
_ _ _ _ _
COBATO BAKE FACTORY
5-36 Shintori, Wakayama 640-8111
OPEN11:00〜17:00
*The sale will end when all the stock has been sold.